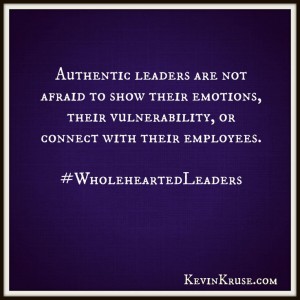 I'm honored to say my friend John Lee Dumas, a legend and the #1 podcaster in the world, had me on his "Entrepreneur On Fire" podcast for a 2nd time. In this relatively quick discussion (a little more than twenty minutes) I condense the best kernels of insight on authentic leadership from many years of research and practical application, for your benefit.
In this discussion, you will learn:
Five tips essential to authentic leadership
The biggest challenges you'll face while being authentic and how to move beyond them
How to deal with difficult people
Keys to creating balance in your mindset and approach
How to break free from external expectations
Authentic leadership is the key to achieving success, helping others, and making a long-lasting difference in the world. Lots of value in this discussion for you to live a fulfilled and meaningful life: https://www.eofire.com/podcast/jeffdavis2/
Jeff Davis is an award-winning author, professional speaker, and authentic leadership expert.