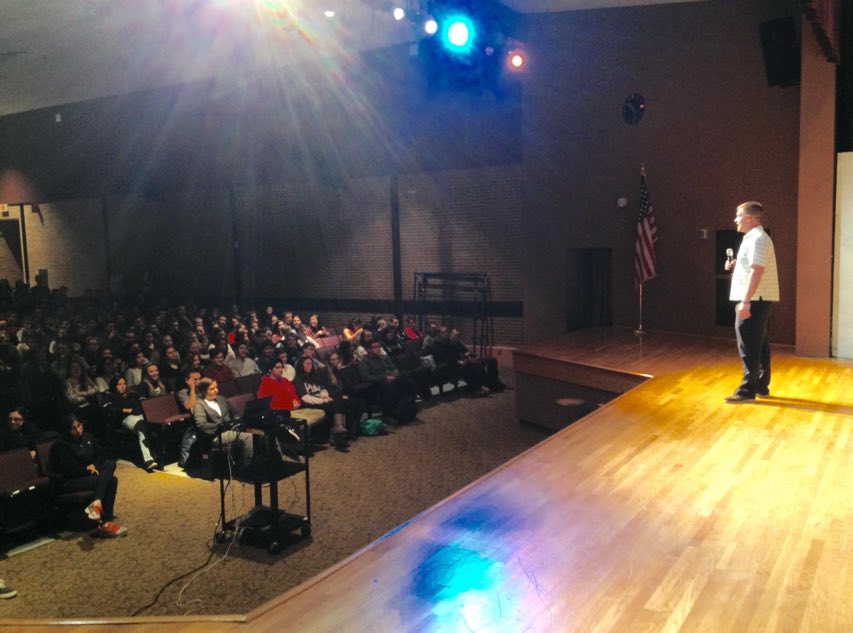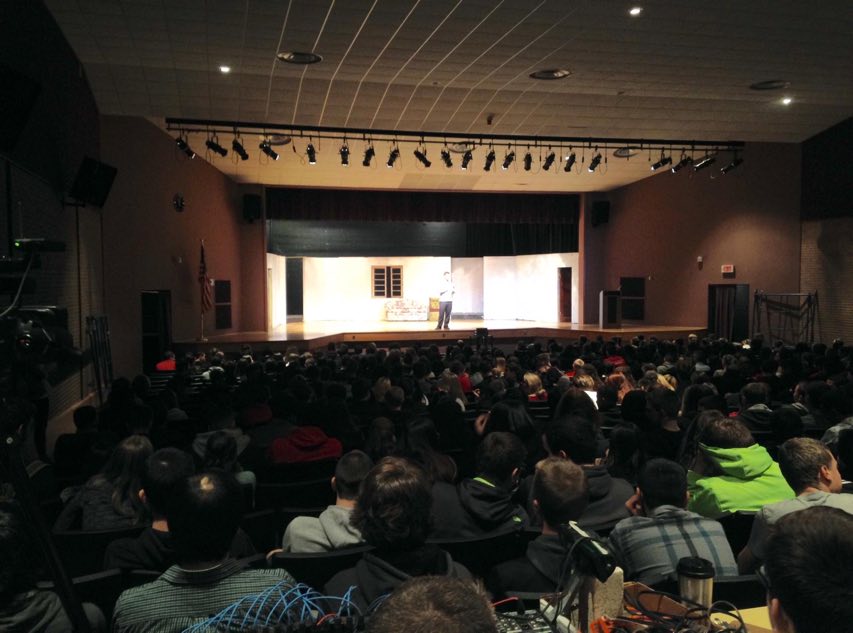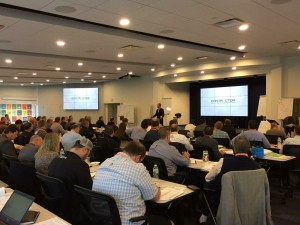 About Jeff Davis
Jeff Davis graduated from Johns Hopkins Carey Business School with a Master's degree in 2013. He is a professional speaker, authentic leadership expert, author, entrepreneur, world traveler, and humanitarian. He speaks to schools, nonprofits, organizations, businesses, associations, and conferences. He has shared his practical insights internationally across three different continents and is a sought-after authority on self-leadership, overcoming adversity, and prosperity.
With experience living and traveling abroad, Jeff has interviewed hundreds of world-renowned experts mixed with lots of practical application and is always leaving his audiences with useful tips and strategies. He's the author of the award-winning book Reach Your Mountaintop: 10 Keys to Finding the Hidden Opportunity in Your Setbacks, Flipping What You've Heard on Its Head, and Achieving Legendary Goals. This book shows you how to achieve your own version of success, and features insights from Jeff's conversations with 28 world-renowned experts and leaders. He also wrote the bestseller The Power of Authentic Leadership: Activating the 13 Keys to Achieving Prosperity Through Authenticity, featuring insights from a billionaire, various icons, and legendary difference-makers.
Jeff has worked with fascinating, top-notch companies in Connecticut, Maryland, and Budapest, the capital of Hungary. He has taken part in everything from start-ups and county governments to a Fortune 500, and has demonstrated a unique ability to share meaningful and relevant ideas with audiences. He's now an entrepreneur.
Jeff recently did a well-received TEDx talk in New York City called "How to Fulfill Your Inner Life."
To learn more about Jeff please contact his assistant Meg via meg@jeffdspeaks.com or Jeff directly via jeff@jeffdspeaks.com